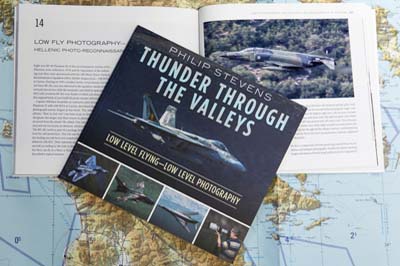 Aviation Photography by
Philip Stevens -
Features and Photographic Reports

Thunder Through the Valleys:

Low Level Flying - Low Level Photography
Two books in one, my book covers military low flying and the challenges faced by the photographer. The main subject is about military low-flying – the skills, reasons and dangers from a pilot's perspective. The many commanders, pilots and mission planners interviewed explain the challenges they face flying fast and low day and night. Pilots describe their training, planning, systems and their most memorable missions flying the aircraft they love from the; A-7 Corsair, F-4 Phantom, Tucano, Tornado, Sk 60, B-1B Lancer, F-16 Fighting Falcon, F-16I Sufa, F/A-18 Super Hornet to even the F-22 Raptor. As the sole photographer I reveal how and where images were taken from mountainsides and desert canyons to cockpits for air to air images. Order a signed copy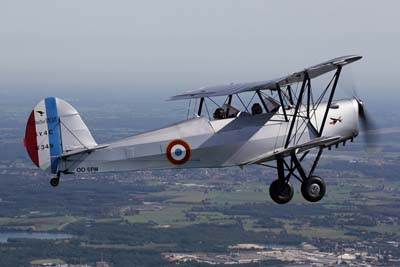 Air to Air Academy
Air to air photography is the greatest desire of every serious aviation photographer, with the opportunities so scarce very few people ever get the chance to experience it...
Read more >
Gazelle Squadron, RNLAF F-16 Demo Team



Flying with the

Hunter, Skyraider, Avenger
Canberra, OV-10B Bronco, Jet Provost



Flying with the

Centro di Volo a Vela


Guidonia, Italy



Flying with the USAF KC-135s 50th
F15E Strike Eagle, F-22 Raptor



Flying with the RAF

Jaguar, Harrier
Tornado F.3, VC-10 at 40, Typhoon 



Flying with the

BBMF, Swedish AF Gripen

RAF Coningsby
January 2019
(New January 13, 2019)
48FW DACT Exercise
RAF Lakenheath, October, 2018

Exercise Iniohos 2018
Andravida, Greece, April, 2018
Mirage 2000Ns of EC 02.004
Istres-Le Tubé, August 2017
Italian Air Force Tornado
6° Stormo, Ghedi, March, 2017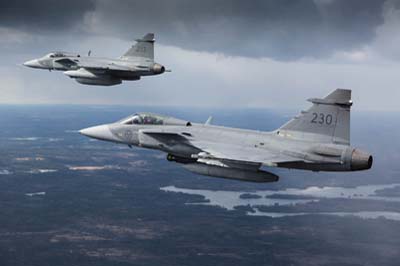 Gripens Look East
Historically Sweden has been a neutral country however its people are very aware that a robust military is required to deter potential aggressors and to defend the nation.
Read more >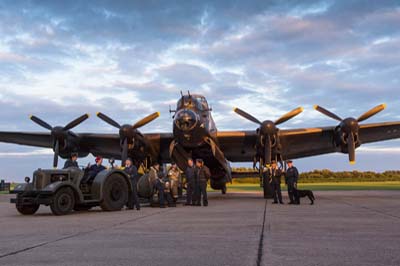 An evening with 'Just Jane'
The venue for the evening and night photo shoot of an Avro Lancaster was an original wartime airfield of East Kirkby.....
Read more >
27th Antwerp Stampe Fly In
Antwerp, Belgium, May 12, 2018

Hunterfest
St.Stephan, Switzerland, August 27, 2016
Miramar air show
MCAS Miramar, California, October 3-4, 2015
Eastbourne air show
Beachy Head August 2016
Meeting de l'air
BA116 Luxeuil, France June 28-29 2015
UK Squadron / Wing Galleries and Reports
Comments and suggestions welcome, Want an digital image for commercial or private use

This website is the work of

Philip Stevens

, an aviation photographer for more than 30 years.



All rights reserved, All contents Copyright © Philip Stevens 2003-2019, unless otherwise stated.